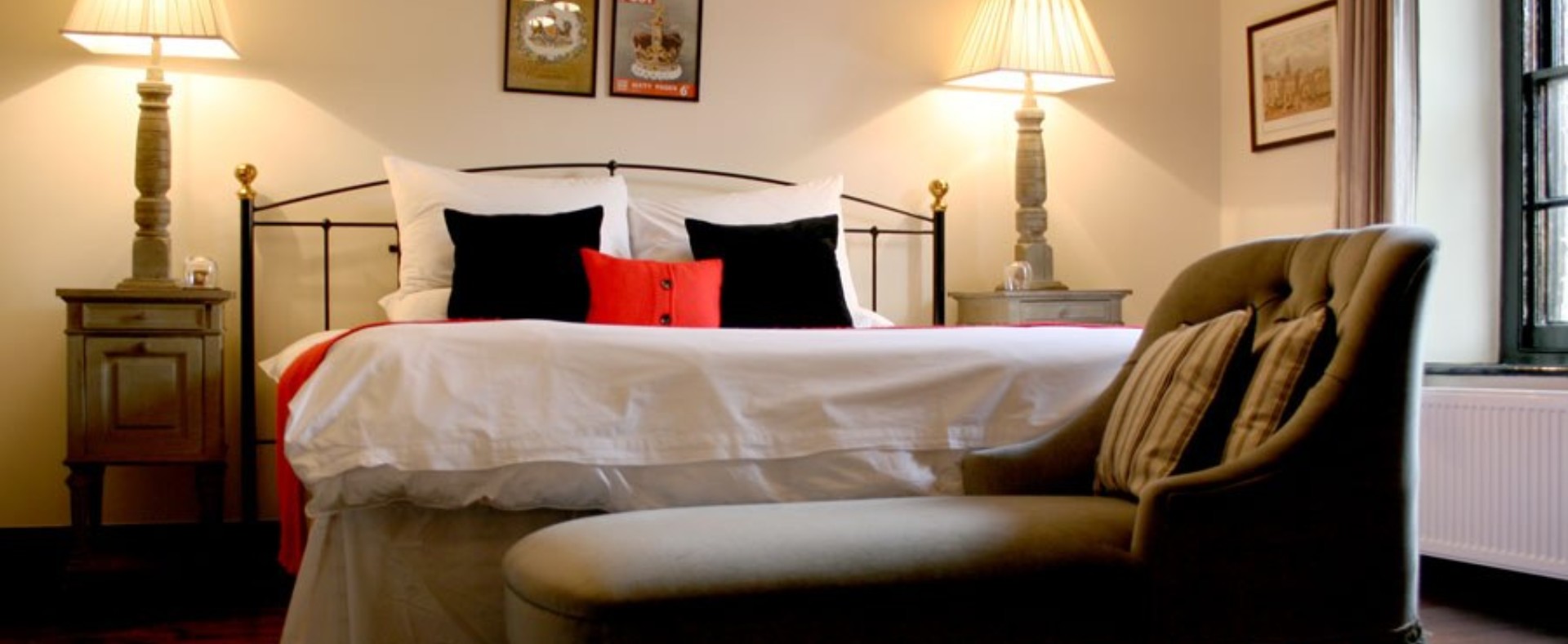 Midweek Break Packages
Outside of peak times we offer midweek breaks of 2,3 and 4 nights on a bed and breakfast basis. These fantastic package stays are exclusively available to Norfolk Passport holders.
Our midweek breaks run from Sunday-Thursday. The prices listed are a Norfolk Passport special and no further discounts will apply. To book your midweek stay please call us on 01263 711400 (option 1) or email us.
Prices from...
2 Nights £185 • 3 Nights £275 • 4 Nights £355
Terms and Conditions
Phone only • Passports only
Off peak only (ie not school holidays/bank holidays)
Sunday - Thursday • B&B Basis • 2,3,4 night packages only.
Apr 2017
M
T
W
T
F
S
S
01
02
03
04
05
06
07
08
09
10
11
12
13
14
15
16
17
18
19
20
21
22
23
24
25
26
27
28
29
30
May 2017
M
T
W
T
F
S
S
01
02
03
04
05
06
07
08
09
10
11
12
13
14
15
16
17
18
19
20
21
22
23
24
25
26
27
28
29
30
31
Jun 2017
M
T
W
T
F
S
S
01
02
03
04
05
06
07
08
09
10
11
12
13
14
15
16
17
18
19
20
21
22
23
24
25
26
27
28
29
30
Jul 2017
M
T
W
T
F
S
S
01
02
03
04
05
06
07
08
09
10
11
12
13
14
15
16
17
18
19
20
21
22
23
24
25
26
27
28
29
30
31
Aug 2017
M
T
W
T
F
S
S
01
02
03
04
05
06
07
08
09
10
11
12
13
14
15
16
17
18
19
20
21
22
23
24
25
26
27
28
29
30
31
Sep 2017
M
T
W
T
F
S
S
01
02
03
04
05
06
07
08
09
10
11
12
13
14
15
16
17
18
19
20
21
22
23
24
25
26
27
28
29
30
Oct 2017
M
T
W
T
F
S
S
01
02
03
04
05
06
07
08
09
10
11
12
13
14
15
16
17
18
19
20
21
22
23
24
25
26
27
28
29
30
31
Nov 2017
M
T
W
T
F
S
S
01
02
03
04
05
06
07
08
09
10
11
12
13
14
15
16
17
18
19
20
21
22
23
24
25
26
27
28
29
30
Dec 2017
M
T
W
T
F
S
S
01
02
03
04
05
06
07
08
09
10
11
12
13
14
15
16
17
18
19
20
21
22
23
24
25
26
27
28
29
30
31
Jan 2018
M
T
W
T
F
S
S
01
02
03
04
05
06
07
08
09
10
11
12
13
14
15
16
17
18
19
20
21
22
23
24
25
26
27
28
29
30
31
Feb 2018
M
T
W
T
F
S
S
01
02
03
04
05
06
07
08
09
10
11
12
13
14
15
16
17
18
19
20
21
22
23
24
25
26
27
28
Mar 2018
M
T
W
T
F
S
S
01
02
03
04
05
06
07
08
09
10
11
12
13
14
15
16
17
18
19
20
21
22
23
24
25
26
27
28
29
30
31